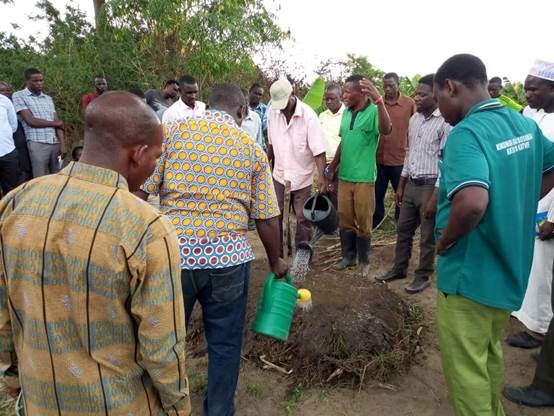 ---
MainSprings is seeking funding for a sustainability project that will provide their Kahunda campus with a drip irrigation system.
This unique project would allow the campus to constantly water over 2,500 trees and crops located on site. By streaming consistent water to these plants, the workers will save time and water so that they can focus on other tasks, including expanding the farm.
This $12,000 project will advance the campus' sustainability in significant ways. For a budget breakdown, please reach out to our team.