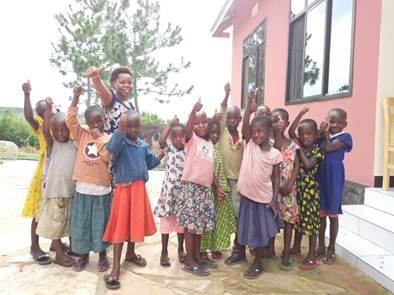 ---
MainSprings is seeking funding for a sustainability project that will provide several milk cows, a herd of sheep, and an enclosure for the animals at their Kahunda campus. This would allow the campus to provide the children with a wider variety of protein, improving their overall health and protein intake.
Sustainability has become a large focus to the organization and this project will help MainSprings reach their goals while also strengthening the diet for their girls and students.
*For a detailed breakdown and additional cost information, please reach out to our team.
---