---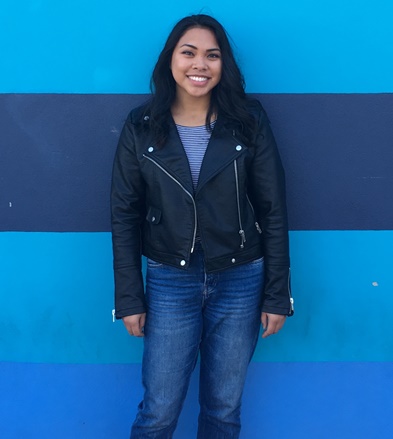 Alyssa Lagang
I am currently a staff member of Youth With a Mission Perth, Australia since August 2016.

I completed a 6 months discipleship training school in March 2016, and it was during this time that God had transformed my view of myself and other people. My life was incredibly self-focused most of growing up, but as I engaged in missions, I became aware of the great needs of others around the world. My heart began to change as I understood the great love God has for every person. Instead of living my life for myself, my desires changed to wanting to use my life to share the love of God with all people to know the love, value, and purpose God has for them. My vision is to transform nations through transforming cities through the power of music and worship, discipling young people in the truth of their identity in Christ.

With my time at YWAM Perth, I will be discipling students through 6 month discipleship programs based on the Bible and working in a ministry, called Megacities. This ministry focuses on a megacity for 12 months to see the city and it's nation transformed by the power of God through unity of the church-body worldwide, training of the local church, and evangelism and mercy ministries on the streets.

As a full-time volunteer staff member, your partnership is so very appreciated! Cheers, mates!!!
Email contact:
alyssa.lagang@yahoo.com

Mailing address:
Alyssa Lagang
PO Box 8501
Perth Business Centre, WA, 6849
Australia