---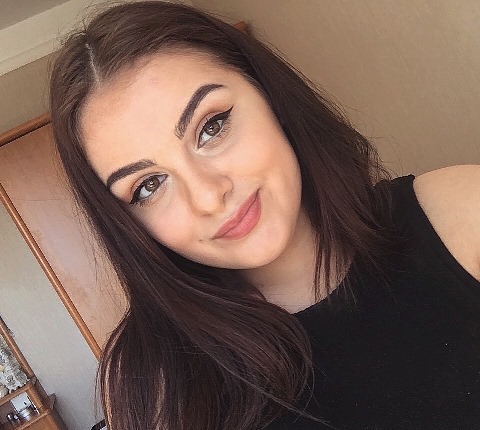 Dana Molotanova
Hello, My name is Dana. I'm from Latvia. I am a full-time missionary with the Circuit Riders and In September I will be moving to Huntington Beach, California to join a YWAM initiated community known as the Circuit Riders. This training brings together entrepreneurs, evangelists, student leaders, missionaries, musicians, and artists to work on innovative projects to reach America with the love and gospel of Jesus.
We specifically focus during this time on reaching the campuses of America. We will be doing a 3 month outreach at the end of this time, where we tour major universities across America and host gospel events.
CR EXPERIENCE IS ABOUT MAKING JESUS FAMOUS IN OUR GENERATION!!!
Our goal is to save the lost, revive the saved and train them all! We have a hunger to see the young generation saved and believe that any one can be trained and sent into the world to preach the gospel!
We live to make His name made famous on this earth and to see His beautiful gospel bring hope and salvation to the lost and broken of this world. With burning heart I will take this task and give my life for what He asked.
"Then I heard the voice of the Lord saying, "Whom shall I send? And who will go for us?" And I said, "Here am I. Send me!" I have a cry in my heart to say "here I am" a cry to say "yes"." -Isaiah 6:8
So if you want to support young missioner I'd love to share more details with you! Feel free to contact me any time at +37128280038 or by email at dana106@inbox.lv.
I could not do this without you.