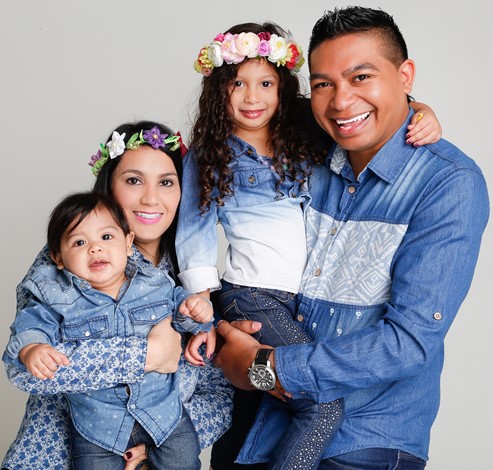 Gabriel & Maria Blanco
Gabriel and Maria are Pastors and Missionaries in Valencia, Venezuela, together with their two children, Gabriel David & Gabriela Esthefania. They also lead the movement Juventud Libre (Free Youth) that annually has more than 20,000 youth meet in various cities around Venezuela. They teach these youth Christian values and raise a standard of hope.
Presently they are planting the Iglesia Valientes (Valiant Church) in the city of Valencia with a fresh vision to reach families for the body of Christ. They also travel throughout Venezuela to share in youth conferences and work in reaching the neediest in their local area.
For more information about them and their ministry go to: www.juventudlibre.com.