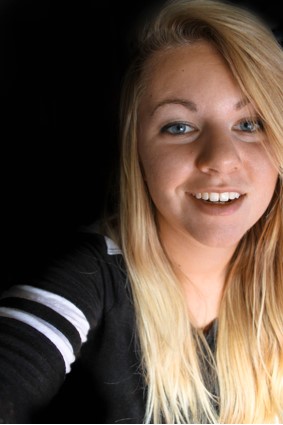 Rebecca Seaman
Hi! My name is Rebecca and I am a part of a ministry called Circuit Riders. As I've joined this ministry, God has stirred my heart to want to see this generation walking out the love of Christ in such a catalytic way that encourages those around them to do the same. This includes becoming leaders who are willing to joyfully carry His love and share the simple gospel wherever we go. I believe that Jesus changes everything, from our circumstances to our relationships to our entire lives. One spark of His love has the power to shift the culture of an entire nation.

Circuit Riders is based out of the heart of Huntington Beach, California. The vision of CR is to save the lost, revive the saved, and train them all. We are passionate about reaching the lost throughout hundreds of university campuses all across the nation and beyond. The ministry of Circuit Riders works to equip missionaries through training schools, gatherings, nation-wide tours, and so much more.

For more information, please check out www.crmovement.com.