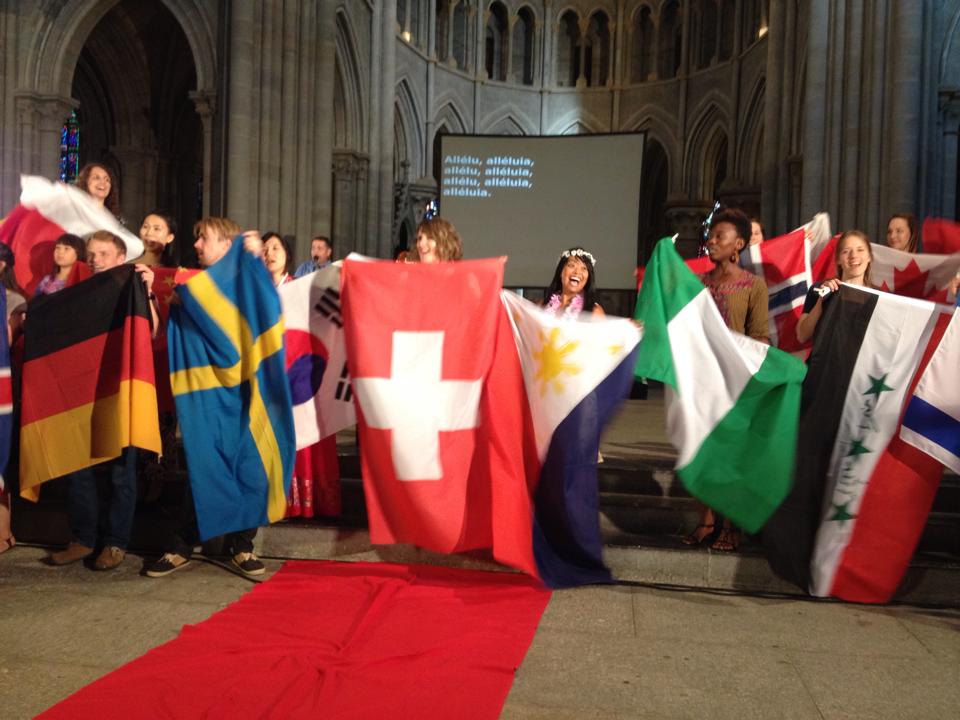 Being born in the Philippines but raised in Hawaii's cultural melting pot has prepared me for what I am doing now in Lausanne, Switzerland. In 2011, I received the call from the Lord to start my journey in missions through completing a Discipleship Training School (DTS) with Youth With A Mission (YWAM). During my DTS, I was asked to join the YWAM Lausanne staff, a family of people representing over 20 countries and cultures, working for one goal: to Know God and make Him known.
Since 2012, I have been directly working with the DTS in discipling young people from the nations to serve in the nations. I've had the privilege to witness hundreds of students grow in their love relationship with God and be commissioned to share this love to the world.
I have also served the base in various ministries like hospitality, kitchen and admissions. I also participate in serving the Lausanne community through The WALK (ministry to those in the sex-industry) and Loving Neighbors (encouraging and loving those in our neighborhood).
The special nation that God has put on my heart is Nepal, a country I've been doing outreaches in since 2005. Through the relationships I've built over the years with key leaders in Nepal, YWAM Lausanne is making efforts to see long-term impact on the lives of the Nepali people by bringing the knowledge of the glory of God's Kingdom.
It's been wonderful to be on these rhodadventures with God! You are welcome to join me!
Many blessings and appreciation to you and your family!
Thank you for your partnership! God bless you.