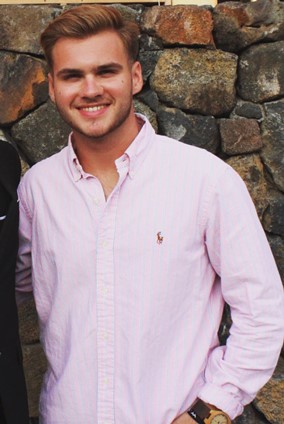 Wesley Anderson
Hello my name is Wesley Anderson. September 28th, I will be attending university of the nations for a six month Discipleship Training school.
For the first 3 months of this school, I will be in class doing training on mission work and bible teachings.
The second 3 months will be outreach to which ever country the Lord shows us to go to, and we will spend time there in the culture sharing the gospel of Jesus Christ to them!