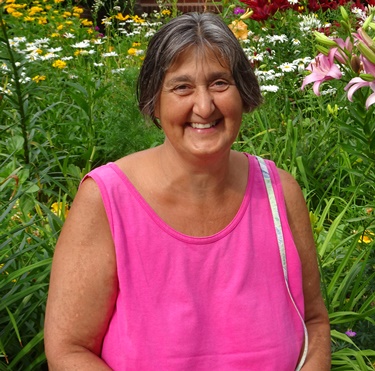 Maria Cusumano Scholarship Fund
The Maria Cusumano Scholarships are designated for academically gifted students of Lawrence High School. The funds must be used to pay for an out-of-state, but within the United States, credit-bearing academic experience at a college or university, including summer school. In addition to tuition, the funds can be used for related expenses such as transportation and lodging. The student must otherwise not have the financial resources to participate in such a program. The scholarships cannot be used for study-abroad or class trips.
The Maria Cusumano Scholarship Fund is a fund at the Essex County Community Foundation. All donations are tax deductible. For questions regarding your online donation, please contact Marco Cusumano-Towner at imarcoam@gmail.com. Thank you!