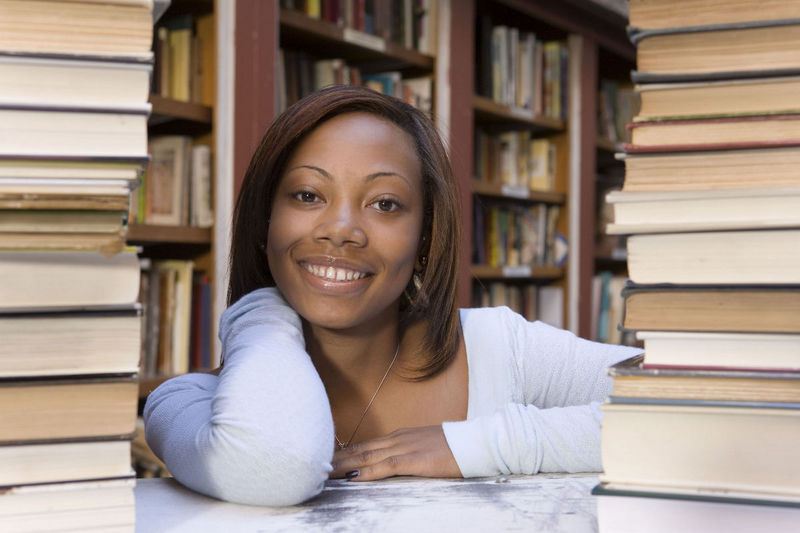 The Giangrande Family Scholarship Fund awards scholarships to students living in Greater Lawrence attending a
tuition-based
high school; a
post-high
school certificate program; or a 2 or 4 year college.
The Giangrande Family Scholarship Fund is designed to help Lawrence area youth fulfill their dreams by supporting them as they pursue their education. An added goal is honoring students who are committed to improving others' lives by generous acts of service, involvement in important community issues, and developing leadership skills for the benefit of all.
Preference is given to young people who live in homes developed by Bread & Roses Housing, are participants or graduates of Si, Se Puede Lawrence, or are residents of the Lawrence Housing Authority.
The Giangrande Family Scholarship Fund was created as a way of continuing the legacy of generosity of the children of John and Cecilia (Muollo) Giangrande. Growing up during challenging economic times, these seven siblings appreciated the power of a small kindness extended to them and the ability of an education to open doors to a brighter future.
For more information go to: https://gfscholarship.wordpress.com.
Giangrande Family Scholarship Fund is a fund at the Essex County Community Foundation. All donations are tax deductible. If you have any questions regarding your online donation, please contact us directly at (978) 777-8876 or email Maria Mahdasian at m.mahdasian@eccf.org. Thank you!