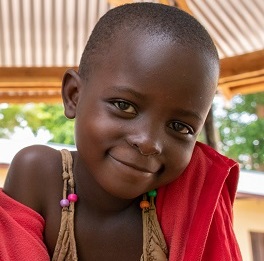 Please join us to help provide Emergency Relief!
To help inspire you: There are $10,000 Matching Funds!
Our Partners are in need!
We have been made aware of the great need for day to day relief for our partners serving the orphans. We're trying to do what we can to help.
Typically, funding day to day needs is outside the scope of our mission. Our mission is to raise awareness and funds for building projects. But these are desperate times and our partners are ceasing all of their request for project funds because of the lock down in their respective countries. They are each concerned about meeting the basic needs of the children in their care. All have postponed or canceled their fundraisers which in normal times supported their operations.
Open Arms International Kenya $5,000
Fuel for generators during power outages (lights and water pumps) $950, Food - 33,810 meals $3700, Medicine $350.
Orphan Relief Myanmar $1,200
Three bags of rice, about 3 kg of cooking oil, some beans and potato in our store. These can feed the children for about 5 - 6 days.
Ashirvad Children's Home (India) $1,500
"Covid 19 has affected a lot in our area also as there is a complete lock down and we are confined to our houses." Because of this lock down mostly the poor are suffering a lot as they cannot go out for work. This will feed 100 families for 2 weeks.
Mainsprings $2,000
Operate the onsite Clinic for One Month $2,000. Mainsprings serves more than 4,000 patients each year. Your dollars will help Mainsprings continue serving the girls in their care, staff and surrounding community helping them live healthier lives.
So, because they are in need, we want to help. Our generous board has agreed to allocate some of a donor undesignated funds toward the basic needs of the children. We're helping our partners buy medical supplies, and food for the kids and community, and various other basic day to day needs.
This is a temporary diversion, but we are compelled to help. We know there are needs in our own communities, but we're reaching out to our donors to ask if you could please help.
Our board has agreed to match funds up to $10,000. It would be great if we could help our partners in this way, at this time. Please consider a donation today.
We can't do it all, but we can all do something.