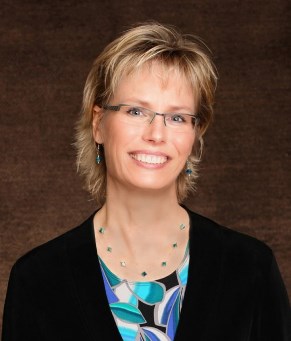 Women's Leadership in Action
Keynote Speaker:

Tina Hallis, Ph.D.
Speaker, Trainer, Author

Thursday, March 1, 2018
7:00 - 8:30 a.m.

Hosted by the Congregation of Sisters of St. Agnes
Whispering Springs - Fond Du Lac, WI

Do you want a more positive life?
A highly skilled, creative professional, Tina is certified in Positive Psychology.
Tina has dedicated her career to helping individuals & companies increase their positivity.
Learn how to be a positive influence on the people around you.
If you are having difficulty or have further questions please contact us at (920) 907-2314 or email us at drose@csasisters.org .
---