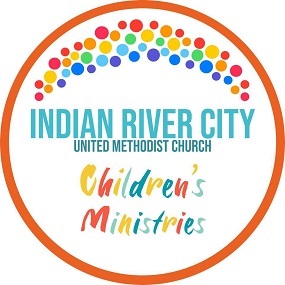 Welcome to our Children's Ministries @ IRCUMC Payment/donation Page!

Thank you for joining us in our mission to "Bring Kids to Jesus to know Him and make Him known!"
A receipt will be generated upon completed payment. Please enter your Receipt Number into the Registration Form for each camp. This unique code is linked to your payment and will enable your Registration Form to be submitted.
If you have any questions regarding your payment, please contact us directly at (321) 267-7922 or e-mail us at lbenson@ircumc.com.
Indian River City UMC
1355 Cheney Hwy
Titusville, FL 32780