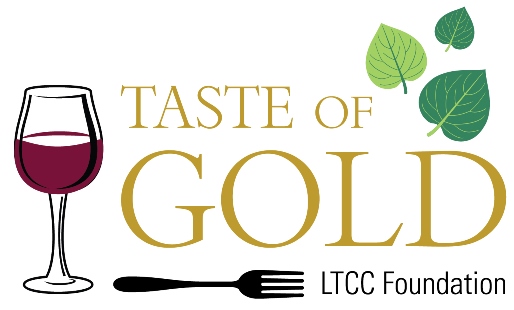 ---
Taste of Gold proceeds support LTCC students
who need your help more than ever.
The 2020 event has ended, but you can still donate to help students!

Donations are used to support students directly through the Lake Tahoe College Promise, which provides free financial, counseling and academic support to hard-working local students attending LTCC. Academic programs and departments at LTCC also directly benefit from the Foundation's many generous Taste of Gold donors.

If you have any questions, please call

(530) 541-4660 x 245

or email foundation@ltcc.edu.
---