Purchase your tickets for Ernie Haase and Signature Sound!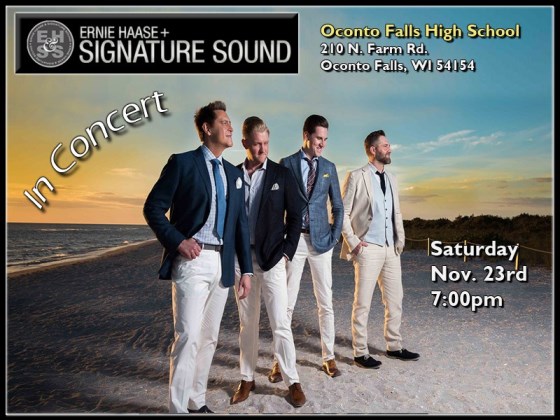 Artist Circle - $25 each
General Seating - $15 each
Family Rate - $60 per family
(Up to 2 parents and all children under 18 | general seating)
(indicate in comments box how many tickets you need for your family)
Tickets ordered by Nov. 18th will be mailed to the address you give below.
Tickets ordered after Nov. 18th will be available at the Will Call table.
Questions? Call WRVM Radio - (920) 842-2900