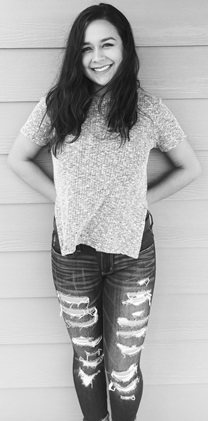 Anastasia Riley
Hello friends!
During my spring quarter of school this year, God let me know He did not plan for me to be in Ferndale this coming year, and that I would not be attending school. While at the YWAM Kona base for 21 Project, God made it clear to me that His plan for me would be to join the Circuit Riders this fall at their Huntington Beach base.
Circuit Riders are empowered by YWAM (Youth With A Mission) and are a group of Jesus loving people who want college campuses to know His name. We aim to, "Save the lost, revive the saved, and train them all." We whole-heartedly believe that we are called to preach the good news of the Gospel and make disciples.
I could not be more excited to say "yes" to God!