Arielle Weinstein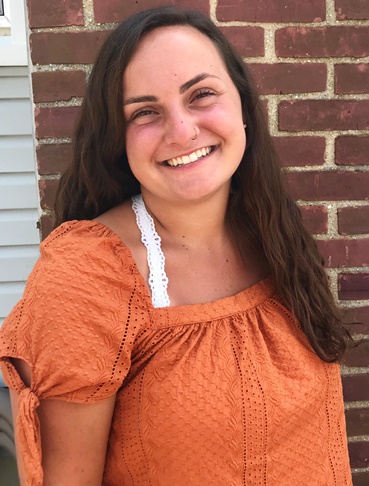 While attending a 4-year university, it wasn't difficult for me to notice the heaviness and darkness I was surrounded by. After my first year of school and an encounter with Jesus, my life has never been the same. As I finished my last two years of college, my heart broke over what I was witnessing and the statistics that describe this generation. I know suicide is the second-leading cause of death among college students. I also know that Jesus is the living Hope.
With so much joy in my heart, I am giving my yes to see college campuses across America reached with the gospel. The mission of Circuit Riders is to save the lost, revive the saved and train them all. In October, I will be leaving NY to take part in Circuit Rider Experience in Huntington Beach, CA. During this 7-month span, I will be trained to be a messenger of the gospel. The last 3 months will be spent traveling to universities.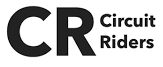 My heart longs to see breakthrough and freedom, that can only come from a life lived with Jesus. Would you partner with me to see the lives of college students transformed by the love of Jesus?