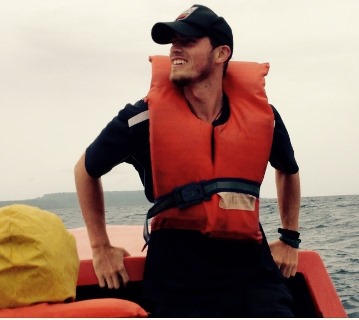 Armin Geiger
"Then I heard the voice of the Lord saying, "Whom shall I send? And who will go for us?" And I said, "Here am I. Send me!" I have a cry in my heart to say "here I am" a cry to say "yes".
I work in the South Pacific Islands of Vanuatu as the youth director at ICC Church, discipling young men and women in a culture that sets them up to fail. I want to show them another path, one that can only be found through a true and active relationship with Christ.
I also work with YWAM and other short term mission teams to bring medical care, water filters and bibles in local language from island to island reaching some of the most isolated villages and people groups in the south pacific. This is where I will be for the foreseeable future.