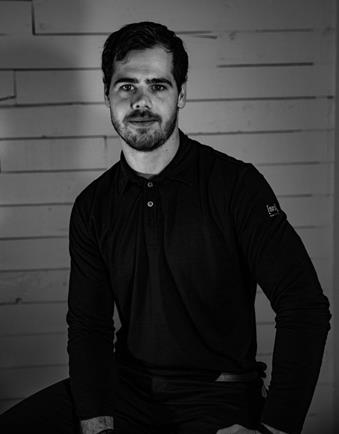 Austin Burnett
Hello, my name is Austin and I am a volunteer for Destiny Rescue. My role for Destiny Rescue has me based out of Southeast Asia on the front lines fighting against child sex trafficking.

The Lord has given me a heart for kids who are abused, taken advantage of, and those who can't protect themselves against evil people. In addition, I believe God has equipped me with the skills and personality for the settings and situations I enter into when operating undercover in dangerous environments. Although it is very emotionally heavy and stressful; I feel confident that this is what I'm supposed to be doing, and I am eager to rise to the challenges and punch some holes in this dark industry, bringing hope where there is none.

As a volunteer I must pay for all living costs and personal needs while working for Destiny Rescue. I am prayerfully and humbly looking for partners to help support me as I step into the front line fight against human trafficking. With your help we can make a difference; bringing hope and security for many boys and girls who would otherwise be lost and forgotten in this dark, depraved, and very real industry. It is a very target (underage kids) rich environment; with more kids than resources. However with your partnership, we can even out some of these odds and bring hope to the hopeless.

Given the sensitivity of my role with Destiny Rescue, I will remain brief in descriptions of my job.
If you are interested in learning more, please feel free to contact me.
EMAIL - austin.rescue13@gmail.com
MOBILE - 808.345.4488

Destiny Rescue exists to Rescue, Restore, Protect, Empower, and be a Voice for the Voiceless. Our vision is to see the sexual exploitation and trafficking of children end in our lifetime.

Follow Links to Learn More https://youtu.be/GadJe_ztpus
www.destinyrescue.org

Mucho blessings, and thank you for your faithful support and prayer.