Brenda DeOliveria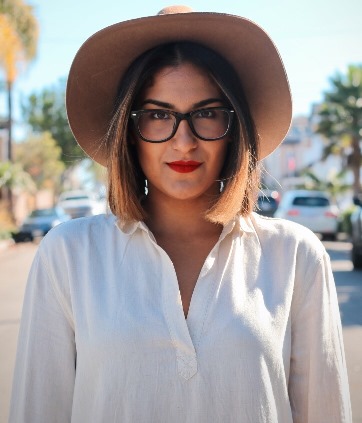 Hi! My name is Brenda DeOliveira. I am 21 years old and am from the small island of Martha's Vineyard. About two years ago, the Lord set it on my heart to pursue missions. Although I didn't know what it entailed, I kept researching to find an organization or movement that best suited what the Lord had put on my heart. I ended up joining Youth With A Mission (YWAM) in Kona, Hawaii to do a discipleship training school (DTS). There, my foundation with the Lord grew deeper and I began to discover the promises God had for my life.
After the three months of training and three months of outreach in Africa were over God asked me to join the Circuit Riders (CR). The Circuit Riders are a wild team of evangelists reaching college and high school students all over the United States, Europe, and now Africa! Within CR we train students to preach the gospel, pray for people, help them dig deeper into their relationship with the Lord, and teach them about what living in community looks like.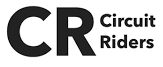 My heart for missions comes from a place of feeling broken-hearted for the lost. I want people all over the world to discover this man named Jesus! To watch their eyes light up when they discover His love. To watch freedom and breakthrough happen. Most of all to see people come to know Him and see what His salvation is all about. This year in CR, that is my goal. To see all of these things happen, to trust in the Lord, and watch our students thrive in all areas. I want to see my generation catalyze every nation with the love of Jesus!
For questions feel free to email me at: bdeoliveira98@hotmail.com.