---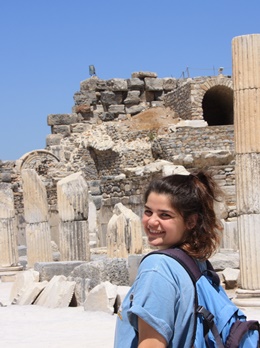 For the next 7 months, I will be partnering with a ministry empowered by YWAM called Circuit Riders. As a team, we will travel to college campuses across America training and equip students to reach their campus and to go out into the world proclaiming the gospel accurately.

The Circuit Riders are a national family of activists and creatives who are obsessed with reaching our generation with Jesus' love and catalyzing change. With the Circuit Riders I will join a movement called Carry the Love. Carry the Love is a campaign to inspire our generation to love like Jesus and live out the lifestyle of Jesus so that our lives and actions reflect the message of the gospel.

I would love for you to partner with me through financial giving and prayer to see the world changed by a generation loving like Jesus and living to bring him glory.