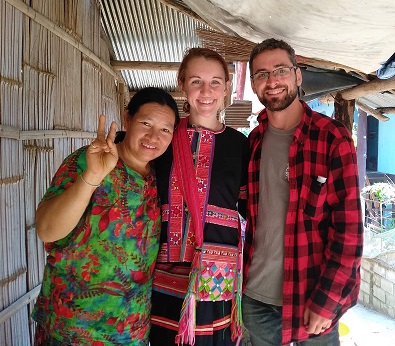 Brian and Jodie Sigrest
Where: Chiang Rai, Thailand
What we do: We work alongside SWAT Ministries, equipping and empowering those on the front lines in the fight against sex trafficking.
SWAT Ministries International: https://www.swatministryintl.org/
How we do this: We provide self-defense training for rescue agents, after-care staff, and rescued victims.
Our Roles: training, coordinating outreaches into the villages, organizing events, and facilitating SWAT through administration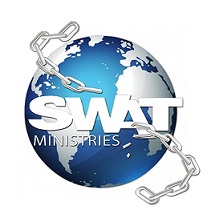 Rescue agents put themselves in dangerous situations multiple nights a week for the sake of rescuing victims. It is imperative that they learn to defend themselves and those they are trying to save. We also understand that if a child is freed physically from bondage but never hears the gospel, then we have failed our mission. Evangelism is one of our primary concerns.
Our passion is to see God's desire for justice played out.
We hope that you would join us in the fight against sex-trafficking.
Brian & Jodi