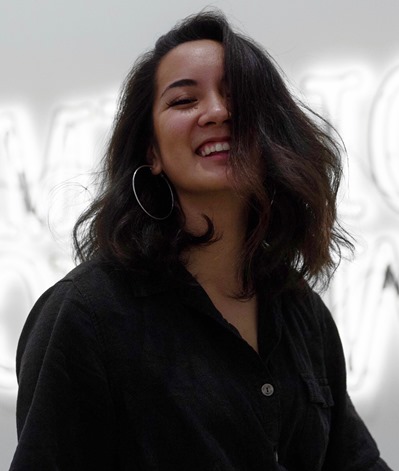 Bryanna McLoy
I am a student in CR Experience, a Discipleship Training School run by Circuit Riders, a ministry of Youth with a Mission. CRX is broken down into two parts: Lecture Phase and our Carry the Love tour.
October - December: Lecture Phase - I will be living in a house with other women in the program with the same heart to see our generation transformed by the love of Jesus. We will be attending class Monday through Friday where we'll hear CR Staff, YWAM Staff, and other guest lectures teach on various topics from The Bible. In the afternoons, we'll be organizing and participating in outreach events in the city and on nearby college campuses.
CRX has three training tracks--messenger, music, and media. I will be in the media track where I'll learn practical and tangible skills on how to effectively communicate stories and the gospel through various mediums (videography, photography, graphic design, social media, etc). I studied marketing analytics and strategy in college, but had little opportunity to take classes on creative media, so I'm really looking forward to receiving formal training from talented individuals.
January - May: Carry the Love Tour - After training for 3 months, I'll be headed on CR's Carry the Love tour for 4-5 months. We will be traveling to different college and high school campuses across America, Canada, and the UK to work with student ministries to organize worship nights and engage in evangelism on their campuses.
Carry the Love made at stop at my school this past April and it was so amazing. Not only did God gather 90+ students from every Christian ministry on our campus, but He also orchestrated prayer and worship nights before and after the event. I've witnessed first-hand how God is using this campaign as a catalyst to spark student movements across the globe.