---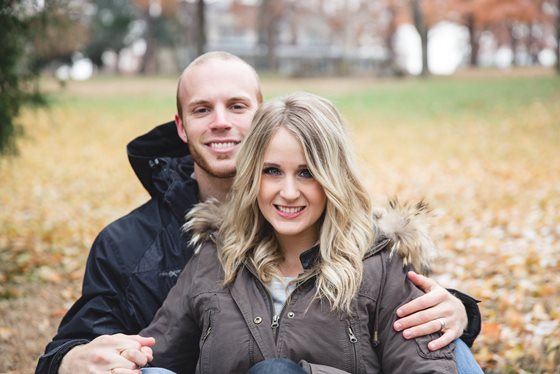 Who we are:
We are a husband and wife who served for three years with Team Xtreme International (part of Youth With a Mission). By God's grace, we were able to minister in 10 countries and preach the Gospel to hundreds of thousands of people. These experiences were
eye-opening,
and made us realize even more how much our own country needs a move of God. God has since led us to launch our own ministry.
Our ministry's emphasis is on evangelism and focused primarily in the United States. We use our gifts of hip hop music and worship to evangelize in a creative way.
Below is our vision and mission statement, which give a little more detail on what we are doing.
Vision Statement:
To see the youth of this generation transformed by the power of the Gospel, through evangelism and discipleship, to see them become men and women of Godly integrity.
Mission Statement:
Our mission to accomplish this is two-fold:
To equip, train, and encourage the church to effectively share their faith with non-believers.


Then to then go out and biblically share the Gospel using the means of music & performance evangelism, street evangelism, social media evangelism (music videos, online music releases), and CD releases.