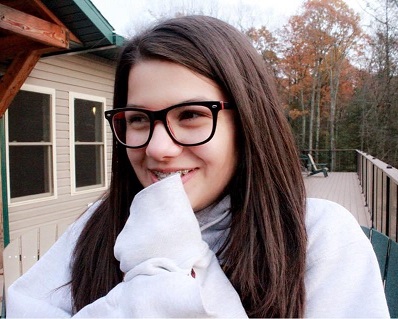 Candace James
Hello, my name is Candace James!
In May of 2019 God called me to join a Discipleship Training School with Circuit Riders. Since I have been with them the Lord has given me His heart for the nations and I am fully surrendering everything to be a full time missionary.
Circuit Riders is a missional community based in Huntington Beach, California. Our mission field is our generation. We desire to see evangelism happen around the world. I believe that God wants to use young people to bring revival and I want to be a part of it.
As a missionary I raise my support through family, and friends that believe in what God can do!
Thank you for partnering with me in seeing the Lord's Kingdom expand!
Candace