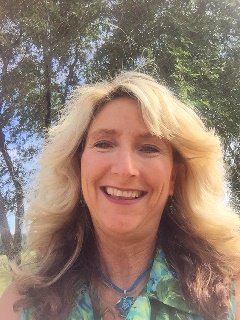 My title is Director of Adoption Grants and Family Support. My heart is to enter into the world of our adoption grant recipient families and encourage, support and most importantly pray for these families. I will direct them to resources that will allow them to grow and thrive in this new blessed world of raising a child with special needs. In doing so, I will be planning what we call Homecoming Parties to raise awareness, educate and establish a local Community of support for these families. My prayer is that as we enter into these communities/churches,where our adoptive families reside, we will establish relationships with new families and promote the cause of adopting orphans with special needs. Of course bringing the reality of orphans with special needs to the forefront of hearts and minds will require me to travel and generate revenue sources for Chosen & Dearly Loved. In all of this I will be promoting the ministry that God has given me called
"The Miracle of Birth"
...Preventing trauma and disabilities through training and teaching healthy birthing practices.
I am a Doula and have been blessed to take two teams of women to Haiti and have trained women in a remote region of northern Haiti in these safe and healthy birthing practices and, praise God there are now 12 more women who will have an impact on the mortality rate of women and infants in Haiti. This fits in perfectly with CD&L in that trauma and disabilities can often be prevented through proper prenatal care, healthy birth practices and post natal care. It is my desire and dream to continue to promote this ministry as a part of my position with CD&L.