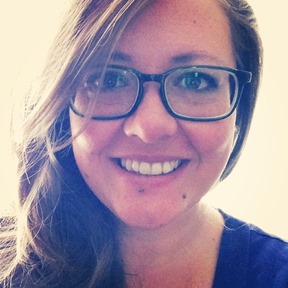 Since 2008 I have been a full-time volunteer with YWAM Brisbane in their film department. Three months out of the year we run two courses, one in film (SDF), the other in acting (SAS). I staff the School of Digital Filmmaking (SDF), teaching a week on the course and I also lead the School of Acting for the Screen (SAS).

Throughout the rest of the year I work with The Initiative, which is YWAM Brisbane's Production Company, in early 2012 we produced our first feature film.

We also connect with local film makers through competitions like the 48 Hour Film Festival and other short film projects.