---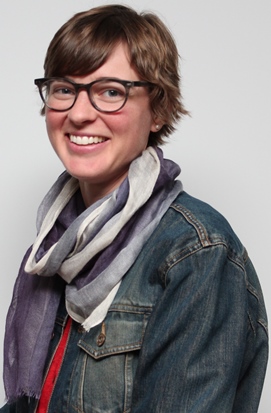 Claire Kueffer
Hello Friends and Family!
I am honored and blessed that you have considered partnering with me! I want to be used by God as a catalyst for change that honors Him and has a global impact through YWAM Lausanne.
I am serving by teaching English at YWAM Lausanne to students from all over the world that want to use the English language to share about Jesus.
Love ya!
E-mail me -
claire.kueffer@ywamlausanne.com

Habakkuk 2:14 NLT