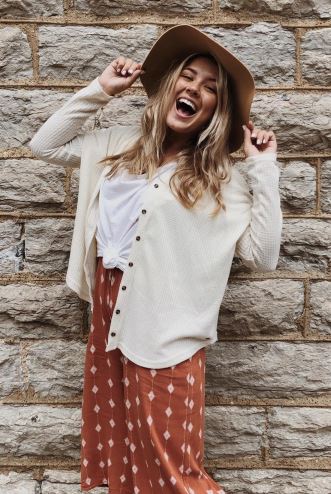 Hi! I'm Danielle Leatherman (most people call me Dani).
I'm a full time missionary who just wants to know God and make Him known. I'm currently with Youth With A Mission in Kona Hawaii, working in a program that trains up and sends out CrossFit coaches, using fitness as an avenue to share the gospel.
I'm also in a school called Revival and Reformation. My heart is to bring the Bible Belt of America back to Jesus. I want to see a nation love the one who created them.
Since YWAM I have been to the Himalayas twice, Norway, and Peru. I have seen how God loves all people, of all nations. The way God love Peru is the same as how He loves Norway and America. I believe we are in a time where we will see countless people come to know the Lord of heaven and earth.
Welcome, thank you for partnering with me; in what I believe will be working towards the fulfillment of the Great Commission.

Dani