David Zovnar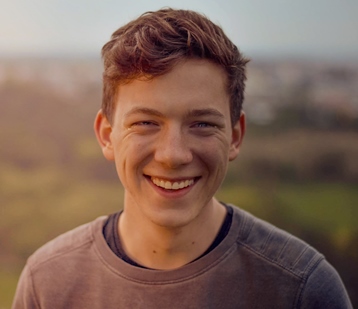 Hey friend,
My name is David and I am a 20 year old guy from the Czech republic. Czech republic is a small country in the heart of Europe.
Three years ago something has happened in my heart and since that moment I have been broken for people to get to know Jesus. Two years ago I found out about this organization called Circuit Riders in California (Empowered by YWAM) and last year I have joined them. My life has been absolutely transformed. From a timid European teenager to a travelling missionary.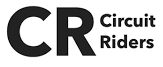 This fall I'm planning to become a full-time missionary and staff with this group of young people. I'll be leading a house of young men and I'll be working on media projects because I know that God is calling me to reach the lost through video and audio. I have this passion in my heart to save the lost, revive the saved and to train them all.
In the fall I'll be in California and in spring we are going to our European tour where we travel and gather and activate Christians into greater freedom and boldness.
I want to give my time to this calling and I want to serve the great commission. Your investment into my life will be going straight to support me in this missionary lifestyle in America and also in European countries. To God be the Glory.