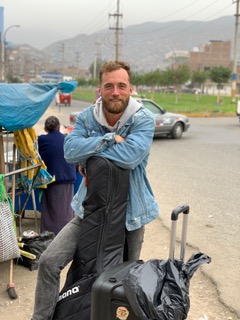 Davis Crouch
After being a student with YWAM Kona for nearly two years, I am going into full time missions! I am currently leading worship with a group called Barn Burners through YWAM. I am excited to follow the call of God to take part in the awakening of America to relationship with Jesus. We believe that the coming awakening will bring the greatest missions movement we have ever seen!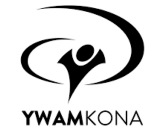 Barn Burners is a group of Jesus lovers that want to see Jesus receive the reward for his suffering. We do this by "creating a space for people to meet the man Jesus".
YWAM is a "global movement of Christians from many denominations dedicated to presenting Jesus personally to this generation, to mobilizing as many as possible to help in the task, and to the training and equipping of believers for their part in fulfilling the Great Commission".