---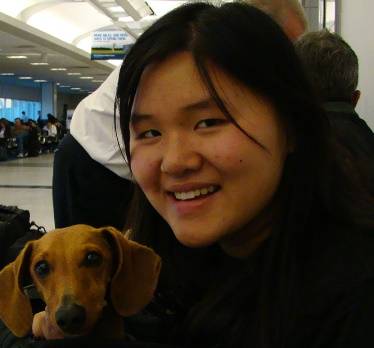 Ellie Waltman
Dear Friends and Family in Christ,

Thank you for your support! My journey to Japan started in 2009, when I did a high school exchange to Hokkaido. Through this experienced my love for Japan and the language was deepened. Once again in 2011, I felt God calling me back to Japan. I decided to do a DTS (Discipleship Training School) with YWAM Tokyo. This missionary school had a huge impact on my life. I came to understand God's heart not only for me, but for the Japanese.

Now, I am on staff with Youth With A Mission Tokyo (YWAM Tokyo) in Tokyo, Japan. There are many ways in which I am serving on staff with YWAM Tokyo. For example, I serve as a translator, I'm involved with the university outreach team, and I'm assisting in a ministry team called Perfect Vision. Perfect Vision's main focus is to prepare for, mobilize, and participate in a massive outreach during the 2019 Ruby World Cup and 2020 Tokyo Olympics.

However, my long-term vision is to see God use the comic industry in Japan to reach the Japanese. I believe that people respond to stories. We've let secular media tell their version for too long and it's influence is evident. Don't you think it would be amazing if God used art to retell the greatest story of all, in a way that Japanese hearts could receive it and understand it? In order to get trained by Japanese people in the way of comic making I am considering going to a Japanese technical art college. In the meantime, I'm planning to focus on my Japanese language studies, so that I will be able to attend a Japanese college in the future.