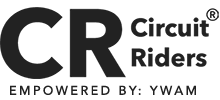 Have you ever wondered if there was something more to life? Something bigger than what society says will "satisfy"? Well I did. I dreamt of a life of purpose, direction, fulfillment. I sought after it for years, until Jesus finally met me. I was wrecked with the love of the Father. I was transformed with being called His daughter. And I believe that my generation is seeking. They are hungry for more. They are looking for the why, but I want to introduce them to the Who. I believe that if young people were ignited in their identity now, that America and the rest of the world would have no other option but to take a real look into the eyes of their Creator.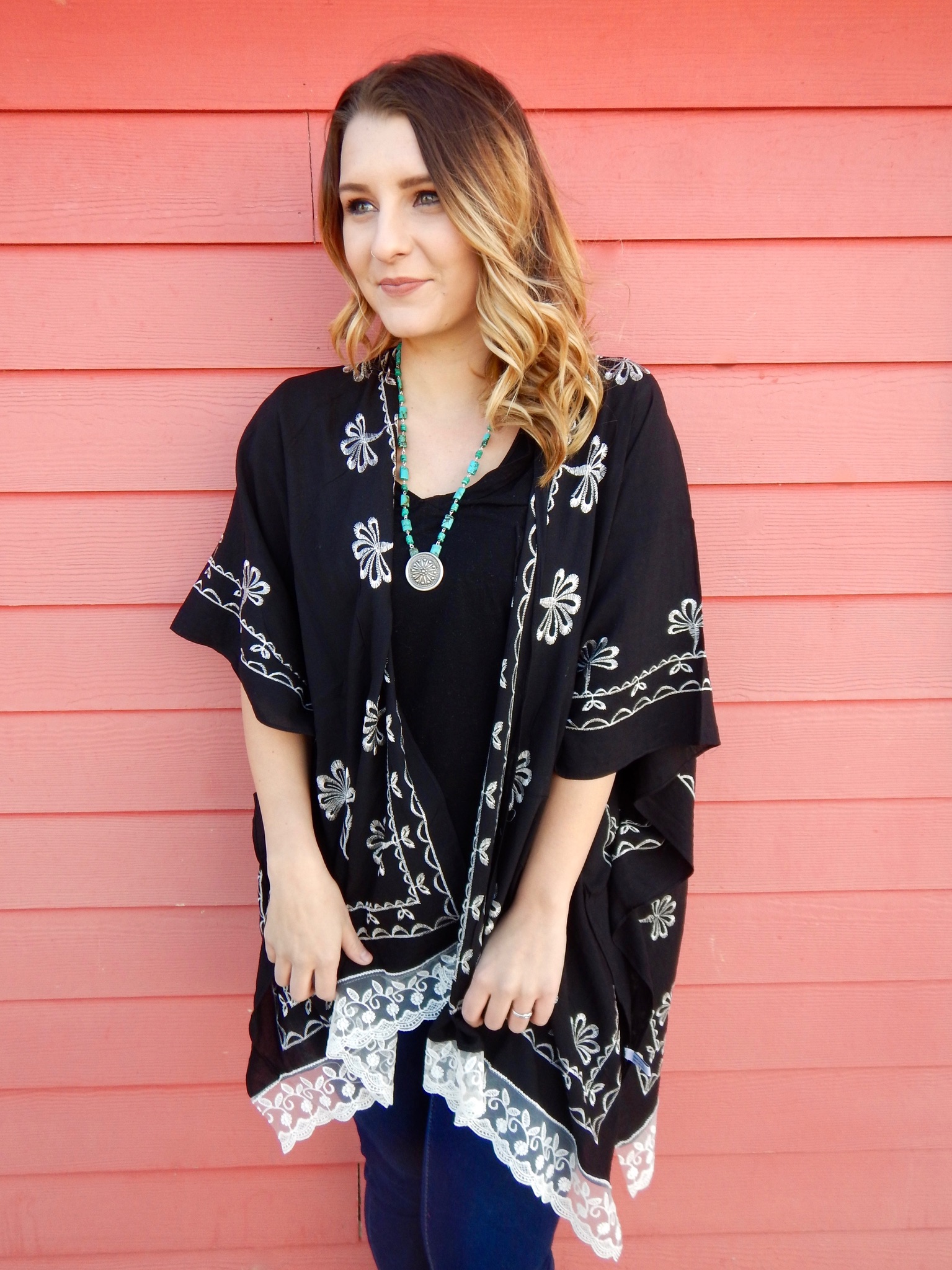 My heart burns for revival, to see His bride arise. So what does one do when they are burning? What other choice does one have when they are a fiery-eyed Jesus follower, filled with love and compassion for the lost? They go. I will go.
God has called me to Southern California to join a movement called the Circuit Riders. The Circuit Riders are a group committed to seeing America swept up in the Gospel of Jesus. We live to save the lost, revive the saved, and train them all. We seek to reach our nation through tours, evangelistic outreaches, and training programs, with a primary focus of college campuses and high schools.
If you'd like to know more about the Circuit Riders check out their website: https://www.crmovement.com.
If you have any questions or would like to hear more of my heart, feel free to email me at, Hcarpen5@msudenver.edu or give me a call at 719-466-0358.