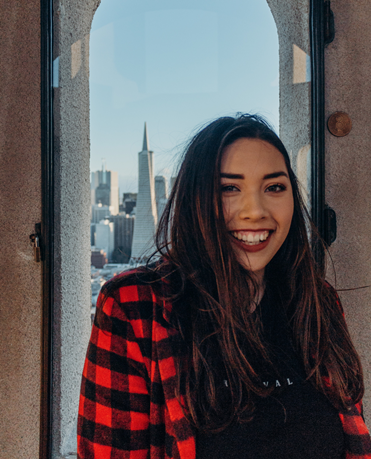 Hope Donithan
This October I will be moving to Huntington Beach, CA. I'll be spending these next 8 months being trained, traveling, and serving through Circuit Riders, an initiative born out of YWAM which is a global movement of Christians from many denominations dedicated to presenting Jesus personally to this generation, mobilizing as many as possible to help in this task, and to the training and equipping of believers for their part in fulfilling the Great Commission.

Circuit Rider training is designed to raise up catalytic individuals who proclaim the simple gospel, walk in personal freedom, and compellingly express Jesus's love to a generation. Circuit Riders travel to over 200 college and high school campuses across the United States with the mission of inspiring young people to live a passionate, wild, and selfless lifestyle like Jesus! They organize concert gatherings, evangelism outings, and intensive bible teachings for each community they encounter.

Specifically I will be a part of the music track where I will be practicing and preparing for their national Carry The Love tour. I have experienced firsthand the amazing events that the Circuit Riders have put on, and I can truly say that they have been some of the most life-changing experiences for me. I am so excited to be able to join them and bring the love of Jesus to my generation!

I would be so honored and blessed if you would partner with me in this exciting season as I embark on my first long-term mission! Please prayerfully consider investing into my life and to this amazing call from God!