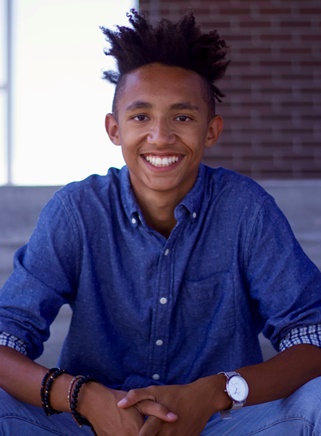 Ian Waller
Hello, my name is Ian Waller. I am 18 years old and I'm from Arvada, Colorado.
I am currently in the process of looking for partners who will invest in my journey to serve God. I will be attending YWAM in Kona, Hawaii from September 26, 2019 until December. At that time I will head out to do mission work, most likely in a third world country. I will return home around the end of March. God has put a calling on my life to go to YWAM and serve Him. This next chapter of my life is something that I'm looking very forward to. My older sister has been a big inspiration in my life in showing me what it means to be a Christian and has inspired me to go and follow in her footsteps to be able to grow my faith and relationship with Christ.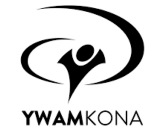 I am going to YWAM to make strong connections with other believers and serve the Lord by serving people. I want to impact the world that we live in today. I want to leave a mark on the world and show the love of Jesus wherever I go. I believe that God has amazing plans for me in my life and I can't wait to see what He has in store.