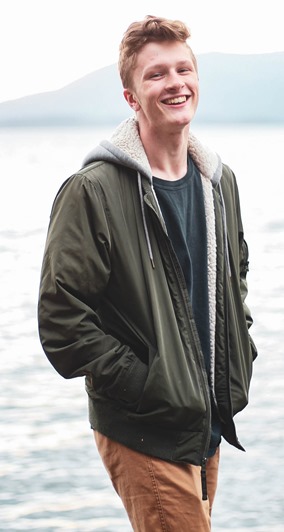 Isaiah Weaver
Hey there! I'm Isaiah Weaver and this upcoming fall I will be taking part in a Leadership Training School called The Circuit Rider Experience which is based out of Huntington Beach, California. The school lasts about 3 months, and I need your support to help me get there!

Over these months, I will be diving deep into the Bible as well as getting trained musically to preach Jesus to the nations through music! Then, I will be sent out on teams across the US with Carry The Love which will take place in 2020.
We will be ministering and praying over students, sharing the gospel through messages, media, and music, and watching God do His thing. In 2019, we gathered 42,000 students from colleges, universities and high schools in all 50 states. Out of those students there was over 2,200 gospel responses and hundreds of healings! This movement is what I'm called to be a part of, and anything donated is appreciated immensely!!