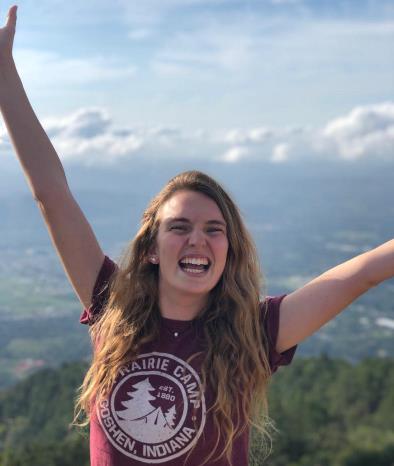 I've always had a heart for other cultures and missions. Last summer, I spent part of my summer interning with a school in the Dominican Republic. It quickly became clear that I was being called to stay as their middle school science teacher. I took the position committing to a year, but unsure of how long I would be in the Dominican. After much consideration, prayer, and seeking wise counsel, I've felt led to join FIGHT ministries. FIGHT (freeing individuals from the grip of human trafficking) exists to restore child victims of human trafficking with the love and hope of Christ.
I will be joining FIGHT as their teacher and will be working with the students to help them catch up on academics, but to also help teach them where their worth and identity comes from. I'm excited to still be living in the same community that I currently teach in, to build off of relationships that I've already made. If you'd like to know more, I'd love share! Feel free to contact me through the email below:
jennifer.mroczek@gmail.com.