---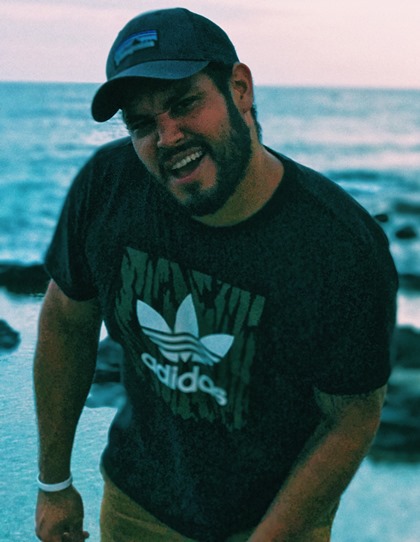 Josh Lastra
Ahh Friend! Thank you so much for taking the time to check out my page!! My name is Josh Lastra! I'm currently part of a missions organization called Circuit Riders. We aim to do 3 things: save the lost, revive the saved, and train them all. We believe that every Christian has the duty and privilege to preach the gospel to all people!

Carry The Love is a wild branch of the Circuit Riders, which functions to reach the lost for Jesus on college and high school campuses nationwide. We not only stir up a spirit of revival, but also connect these campuses in an awesomely unique way! We're living in such an incredible time of the harvest. Now is the time. I am willing. Here I am Lord, send me! Our desire is that Jesus would receive His reward, and the Father will be glorified!

I humbly ask for your support both prayerfully and financially. I count it an honor to serve Christ as He teaches me how to live completely by faith in full surrender and simplicity. In order to fulfill this calling, I need your support.