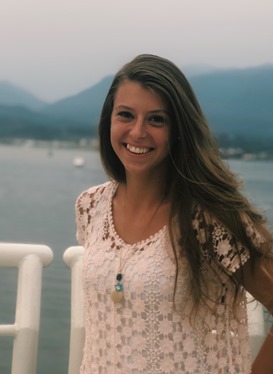 Karissa Cherry
Karissa Cherry, originally from East Tennessee, is currently serving as a full time missionary with YWAM Kona.

She's specifically being trained to lead short term teams (2-3 months long) with "Respect The Corners", which is a functional fitness track. "RTC" focuses on using functional fitness to bring the Gospel in places like the gym, fitness competitions and trekking in the Himalayas to bring Bibles and the love of God to those that have never heard the name of Jesus and are in hard to reach places.

Her vision is to spend time learning to be a leader so eventually she can be launched into a closed nation as a Level 1 CrossFit trainer, using functional fitness as an avenue and door into the health and fitness scene, worldwide.

Without the help of others giving financially she wouldn't be able to continue as a full time missionary. Please pray as you consider partnering with Karissa on a monthly or one-time donation basis. Truly every amount helps make the vision a reality! All donations donated through EquipNet.net are tax deductible for US citizens.