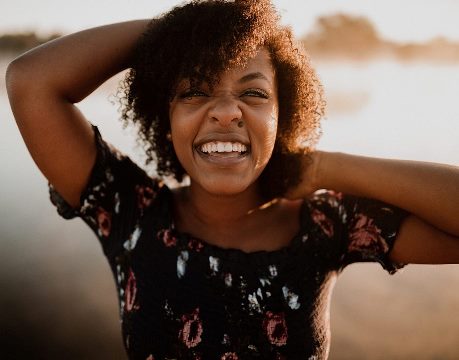 Kaycee Filzen
Hello, I am KC Filzen and I am from Minnesota. Currently, in this stage of life, I am a full-time missionary. I have felt the call to be a missionary since I was thirteen years old in church but I had no idea how or what that would look like but I knew I had to go.
Now, six years later the Lord has called me to America to bring the gospel to college students. From the begging, I thought He was calling me to go to the nations, but He has opened my heart and my eyes to the need that needs to be met with young people in America. I am so moved when seeing my generation turn to Jesus and not worldly things.
Committing to Circuit Riders in Huntington Beach CA has changed my life spiritually and I have been able to expand on my gifts as a photographer. There is nothing better than capturing a movement for Jesus. Shooting praise nights to getting into a fountain for baptisms fully clothes to show America is ripe and ready to the gospel gives me more joy than ever before. I can't see myself doing anything but love and walk through life with the students that I meet all over America. Traveling from campus to campus every three days in a thirteen passenger van has never been so fun!
Will you join me on this journey to see the kingdom come and Jesus being represented rightly in our generation? The need is to now and we have to meet it with love like the world has ever seen!
Check out more about Circuit Riders:
Crmovemt || Carry The Love