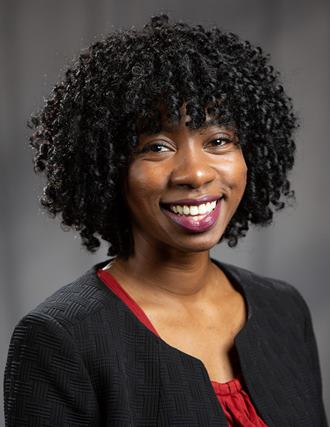 Kayon Watson is a full time missionary with Testimony Feeding Center located in Ethiopia. The center cares for over 50 children in providing meals, school tuition, medical coverage, after/summer school program, and lots of LOVE to help them turn their trials into testimonies. We train them to become successful with the talents God has given them. As a teenager I said yes to the Lord with my life, and my passion for serving the least fortunate began even earlier. I discovered my love for missions, travel and cultures during college and God has been faithfully growing my YES to him in combining my heart for the orphans and vulnerable children in Ethiopia.

My guiding bible verse is Matthew 25:40 "The King will reply, Truly I tell you, whatever you did for one of the least of these brothers and sisters of mine, you did for me."

Kayon is currently building a team of investors who will give $3,000 a month, which will allow her to fully serve what God is doing with the orphan and vulnerable child of Ethiopia. Would you consider joining this team of monthly investors?