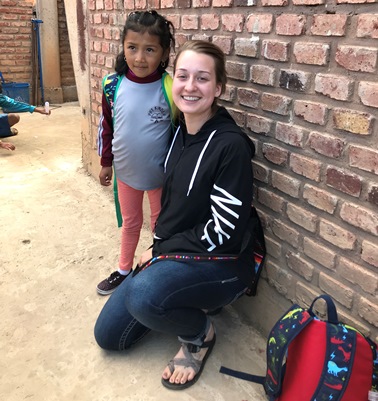 With much excitement and eagerness, I will be returning to Bolivia in November 2018 for one year. During this time, I will be teaching English, aiding in the opening and operation of a battered women's shelter, and various other community outreach events. Every activity/event will allow us to share the love of Christ with others. I invite you to be a part of what God is doing in my life!
Isaiah 6:8 says, Then I heard the voice of the Lord saying, "Whom shall I send? And who will go for us?" And I said, "Here am I, send me!"
If you have any questions or would like to contact me, feel free to do so at
kelsey.lilleberg4@gmail.com
.