Kevin and Ashley Quirt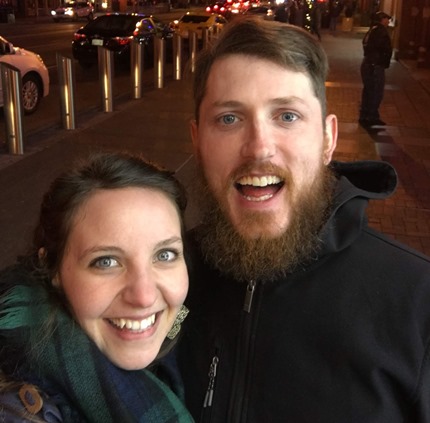 We are Kevin and Ashley and we are missionaries with Youth With A Mission, or YWAM!
It's been a great privilege to get to work together in this unique way. Together we get the great joy of personally discipling young people that come from all around the world to join the Disciple Training School! We do this for the first 5 months of the year, and the other 7 months we have individual roles.
Kevin serves mostly in the administrative offices helping to enroll new students in the various schools we run. If there was no one to communicate with and help people get here, we would have no more mission here; so his role is very important!
Ashley serves mostly in the areas of childcare and hospitality, helping the families to be as involved as possible and helping to make our campus as welcoming and homelike as possible. She has also been serving with a small team of people to bring the Gospel to refugees in North Africa. Reaching these people, and especially the children, is a massive joy!
Kevin and Ashley