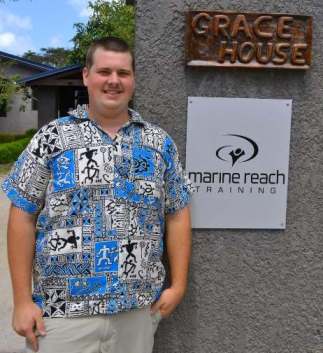 Korey Beiler
In the beginning of the year 2016, God called me to go to Vanuatu (a small island nation in the South Pacific close to Fiji and the Solomon Islands) as a member of a small team that runs a house for short term missionaries to stay at while ministering in the city of Port Vila.

I currently am in charge of our vehicles and in my spare time I keep the yard nice and tidy. I also occasionally get the privilege of telling others about God while I'm in town.

If you would like to receive my monthly newsletter or you have more questions please email me at dcheckyw1@gmail.com.

Thank you and God bless!