---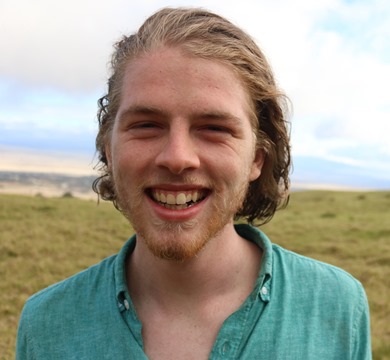 Matthew Burns
The Spirit of God, the Master, is on me because God anointed me.
He sent me to preach good news to the poor, heal the heartbroken,
Announce freedom to all captives, pardon all prisoners" - Isaiah 61
Saved at 4, Matt has traveled America and the nations in faith ministering to various bodies of believers, individuals & people groups from the place of intimacy, sign and wonders, both encouraging the saints and casting prophetic vision for what God is doing in the world! However, despite all of this, Matt's chief desire remains to simply know God and make Him known, in all His kindness as our good Father. Carrying the countenance of God's glory & love from deep intimacy seems more important than to simply speak lofty words. "When I was among you, I made it my aim to speak nothing but Christ and Him crucified", and "To live is Christ, to die is gain".

Matt has seen many healed, saved & touched by the power of God in his travels. From Canada to Nepal, from California to Boston, nothing beats seeing a lost son or daughter return to Papa! It is his vision for the nations to fall entirely under the mighty power of the gospel as we reap the great final harvest of 1 Billion Souls! Matt is also a strong believer in cultural transformation through the arts, Christian media and entertainment, and recently released his debute album, Red Beats, under the artist name American Boy Blonde! He is currently working with YWAM, 242 (a business minded group focused on international cultural transformation) & Hope On Fire, a prophetic activation group, but has also developed strong connections with ACTS Frontier Missions, Circuit Riders & the International House of Prayer - Kansas City!

His primary ministry is that of the prophetic, and evangelism, but also leads Hope On Fire. There are many more involvements Matt has, to learn more, contact him @ matthewburns77777@icloud.com!