Max Mehlbaum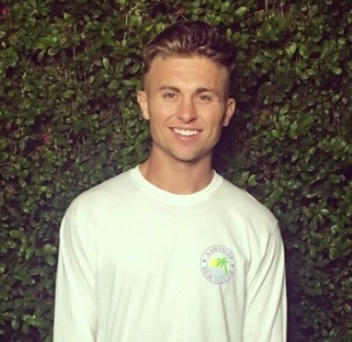 I am now officially part of a Mission Organization called Circuit Riders.
Circuit Riders is a non-profit organization empowered by YWAM that exists to save the lost, revive the Saved, and train them all. Circuit Riders operates in many different capacities hosting intensive training programs, national university tours, evangelistic tents, stadium crusades that unify the body of Christ and much more.
I will be a part of 21 Project, a leadership immersive experience in Kona, Hawaii this summer. The 21 Project is a collaborative leadership training school where students can cultivate and awake the gifts that God has put in their heart. My heart and passion are to see my generation come to Christ in a massive way. I would love to be a part of God's Global vision to build disciples across the world.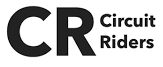 Through all what God is doing, we live a lifestyle of sacrifice, prayer, and unity to see God's word fulfilled. We need everyone working together to see what God can do through us. One way to invest in what God is doing in America is to support financially. There are people across the Globe that are part of Circuit Riders who are denying themselves daily in order to be part of this movement. We can't do it without you.
For more information visit www.crmovement.com.