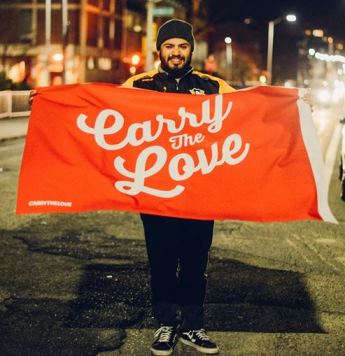 Michael Corral
Hi my name is Michael Corral and in Feb of 2016, The Lord asked me a question, "Michael if you had a chance to be apart of a major shift in America would you take it?" He then paved the way for me to move to Huntington Beach and join the Circuit Riders. My heart longs to see Jesus' love enter the lives of every individual I meet along this journey.

Circuit Riders & The One Love Initiative: http://www.crmovement.com

We are a collaborative team that seeks to inspire a generation to love like Christ. We do this by facilitating training schools, gatherings and university tours all around the love of Jesus. We love utilizing resources such as social campaigns, media and music to communicate this message. Our heart is to activate, mobilize and train Love activists.

For questions feel free to email me: mcorral16@yahoo.com.