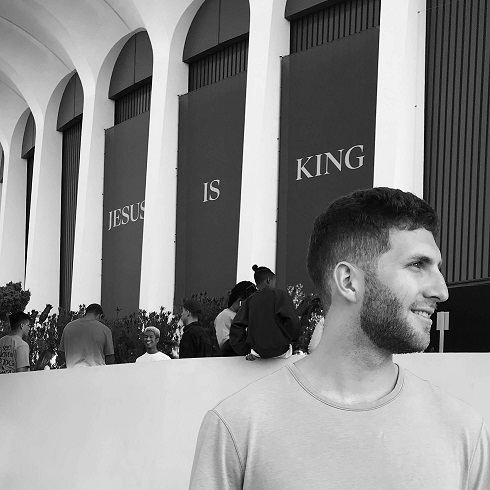 Mitch Goldberg
My name is Mitchell Goldberg. I am from Damascus, Maryland and I am a missionary to university students in America.
I had the privilege of graduating from the University of Richmond with an undergraduate & master's degree in 2018. I figured I would enter the workplace after graduating, but God had other plans. After praying and asking God for direction, I woke up to a dream one night where God asked me if I would fight for the college students of America.
This past October, I moved out to Huntington Beach, California to be trained and sent out to the mission field. I joined an organization called Circuit Riders, and our mission is simple: save the lost, revive the saved, and train them all. In 2020, I will be traveling to universities in the Northeast and Midwest of the United States, along with traveling to Nairobi, Kenya to reach college students. Check out this website for more info on Circuit Riders: www.crmovement.com
In this next season of my life, I'm looking for those who would be willing to partner with me in prayer and in one time or monthly donations; investing in what the Lord is doing in my life and across universities in America and the world.
If you have any questions, please reach out to me directly.
Thank You!
c. 301-467-6868
e. mitchellgoldberg25@gmail.com