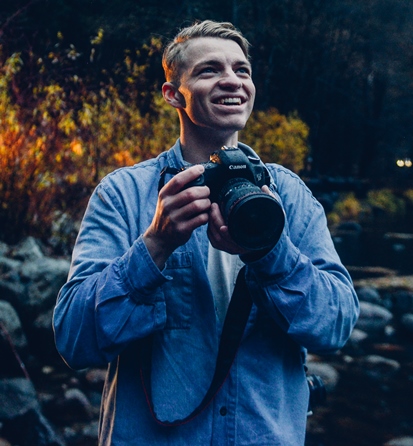 Quinton Miller
Hi, my name is Quinton Miller!
In September of 2017, I got hit with the realization that if you're a Christian you're called to spread the Gospel! I started pursuing missions without really knowing what it would look like but having so much faith to see souls won for Jesus! In October of 2018, I joined the Circuit Riders to reach university students on the Carry the love tour and was so impacted by what Jesus was doing in America! since then I have moved to Huntington Beach, CA to be a full time Missionary with the Circuit Riders.

Circuit Riders is a grassroots movement and we're all about Jesus!
As a ministry we deeply value the Bible as our lifeline. With Jesus burning in our hearts we know that we're called to share the Gospel everywhere we go. Our heart is to save the lost, revive the saved and train them all. Our main training programs are Circuit Rider Experience, 21 Project and Infusion Youth Camp. Our university and high school initiative is called Carry The Love, where we see hundreds gather for the Gospel of Jesus every Spring Semester.