---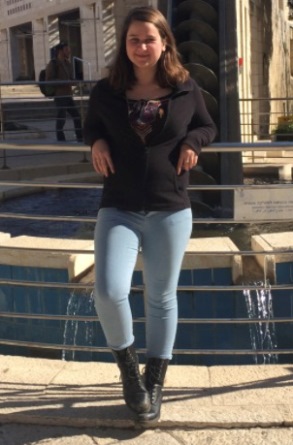 Rachel McGlennen
Hello! My name is Rachel and I am an assistant learning instructor for Destiny Rescue International in Cambodia.

Destiny Rescue is a non-profit Christian organization that aims to rescue, restore, and reintegrate children who have been trapped in sexual slavery. Our goal is to end sex trafficking in our lifetime. It's with your support that we are able to be a part of this fight.

My first day with the international team will be March 12, 2018 and I will be staying for at least 2 years. The support you provide will allow me to work there as a volunteer and cover my monthly living costs as well as initial moving costs.

Thank you so much for your support!